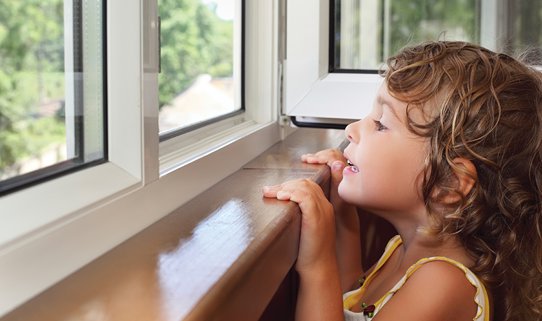 Your Home is a quest for the perfect environment
EcoTherm Windows bring you one step closer. They lend a timeless elegance to any interior, with unsurpassed protection against nature's extremes. So when energy prices rise or temperatures fall, you'll bask in the warmth of knowing you've chosen the very best. For a more perfect environment, inside and out.

Deep Energy Thinking
EcoTherm Windows belong to an emerging class known as super-high-performance windows. They embody some of the most advanced ideas in sustainable building today. Every feature - from the fusion of the frame to the seal on the sash - is designed to the highest national standards for thermal efficiency. They're a natural choice for deep energy retrofits.
Enduring Quality
All EcoTherm windows are crafted to the standards of the finest homes. Their extraordinary strength and high-grade components ensure decades of uncompromised performance. With their best-in-class, limited lifetime warranty, EcoTherm Windows offer solutions for life.
A Clear Alternative
In terms of sustainability, EcoTherm Windows rank among the world's greenest. All are made from 100 percent recyclable vinyl, and all are built for a lifetime of service. In a time when building materials compose a large part of our landfills, EcoTherm Windows offer a clear and abiding alternative.